Our People and Expertise are the Ultimate Driving Force
Providing top notch digital transformation solutions from high performing Software development, result oriented digital marketing,  all-rounded staff augmentation and team building, to high accuracy manual data entry and document coding. From being your developer to making big buzz on social media, we have you covered.
Web & Custom Software Development
At ASU Technologies, we understand that delivering excellent customer service is essential for any business. That's why we offer a range of customer service solutions to help you provide the best experience for your customers.
Looking to create something more than just a website?
Along with websites, custom software, Enterprise resource planning modules, we have innovatively created high performing E-commerce platforms, NFT & Crypto trading platforms, and complete software systems for companies across the globe from startups to fortune 500 companies.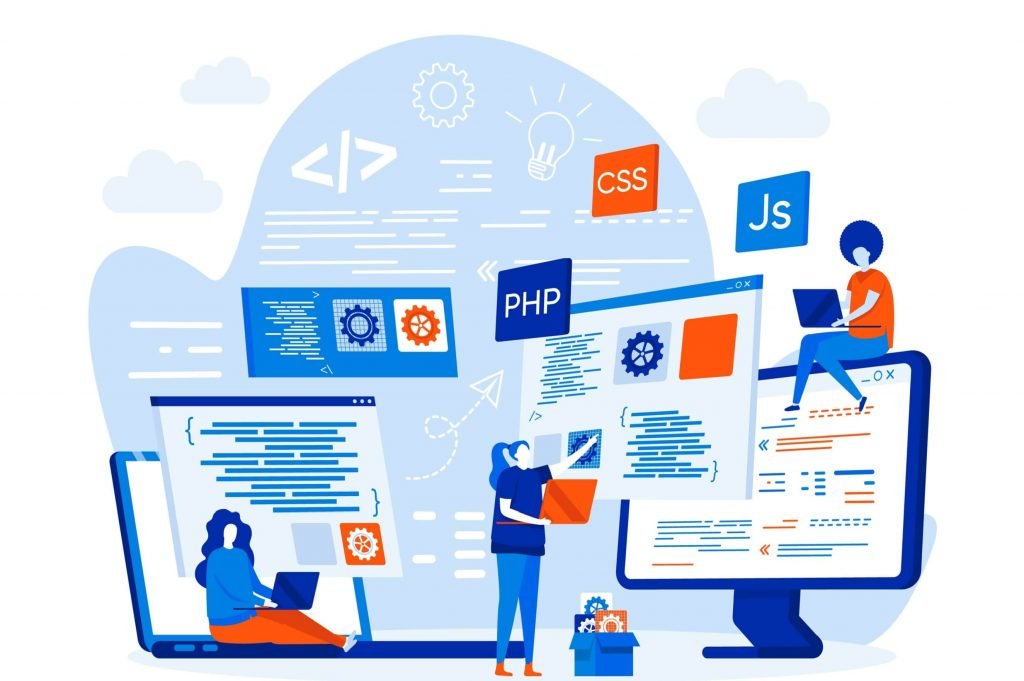 We excel in the creation of powerful native, cross-platform, and hybrid mobile applications that are of utmost importance in today's fast-moving digital world. We take your dream and we engineer it into a downloadable market success for any or all platforms, placing it right at the fingertips of your on-the-go users.
If you can Dream it, We can Build it!
Request a FREE 1 on 1 mobile application consulting session with a mobility expert and better understand the intricacies of mobile applications and how we can cater your needs.
Digital Marketing Services
Lets outsmart the competition using high-performance strategies, cutting-edge technology, and in-depth understanding of the marketplace and target audience. Not only do we build brand recognition and awareness but we put you in front of ready to buy audience on the right platform for peak ROI.
How We Turn Products into Brands
Request a FREE proposal and learn how ASU digital marketing can drive quality traffic to your website and increase revenue generating leads.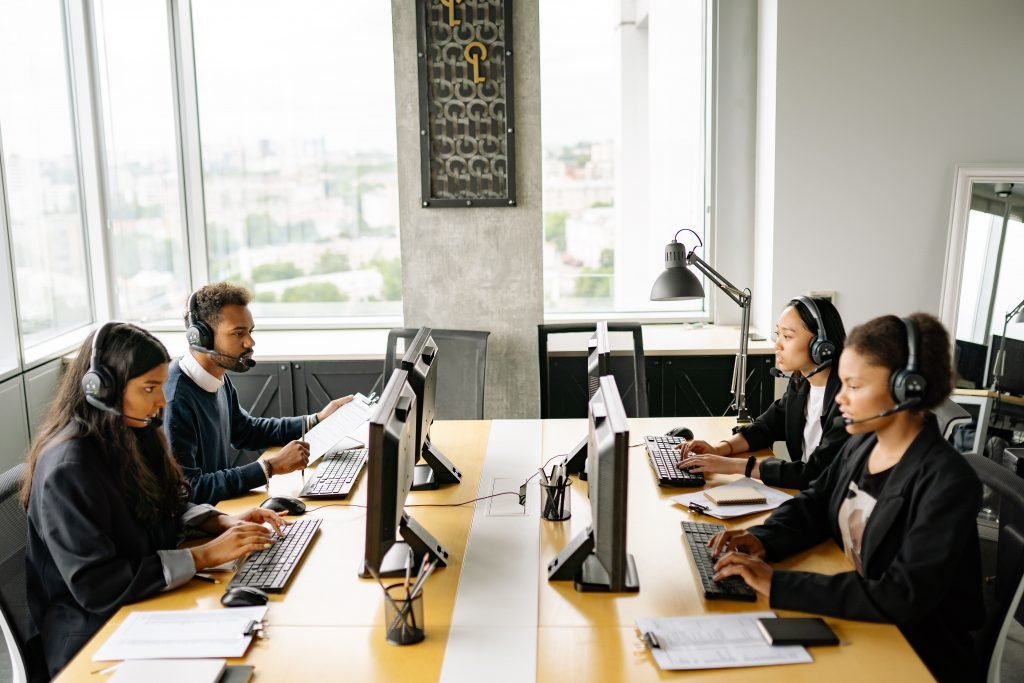 Staff Augmentation & Dedicated Teams
ASU's Staff Augmentation Service is designed to add highly qualified, creative, and experienced talent to your team on an on-demand basis or as an extension of your in-house team. We provide immediate access to a global pool for the right fit or hard-to-fill positions, boosting scalability and efficiency of project development.
Lets Build a Top Notch Team
Looking to fill skill gaps within your team or build a custom dream team?
We have effectively augmented teams for companies across the globe from startups to fortune 500 companies. 
Data Entry & Coding Services
Having accurate and useable data at your finger tips is mission critical for high efficiency of operation and performance. Document data entry requires a tremendous amount of time, attention to detail, and effort. The task of data entry & handling when tried to be managed in-house can become highly ineffective and expensive, which is why at ASU Technologies we deliver results with 99.97% accuracy while reducing cost by up to 60%. 
Lets Sort, Cleanse, Redact, Code, Lift, Repopulate, and Analyze Data
Need high accuracy data entry, lower project cost, and quicker delivery?
Look no further! Request a FREE pilot project and we'll let our work speak for itself!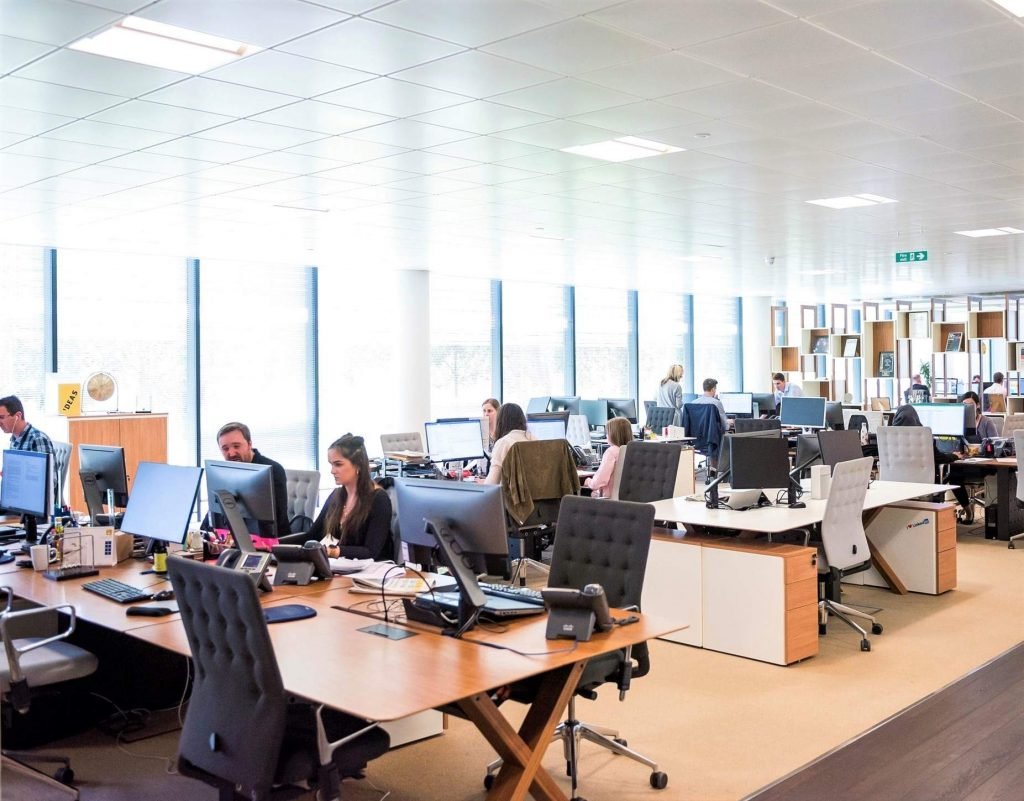 ASU Technologies at a Glance